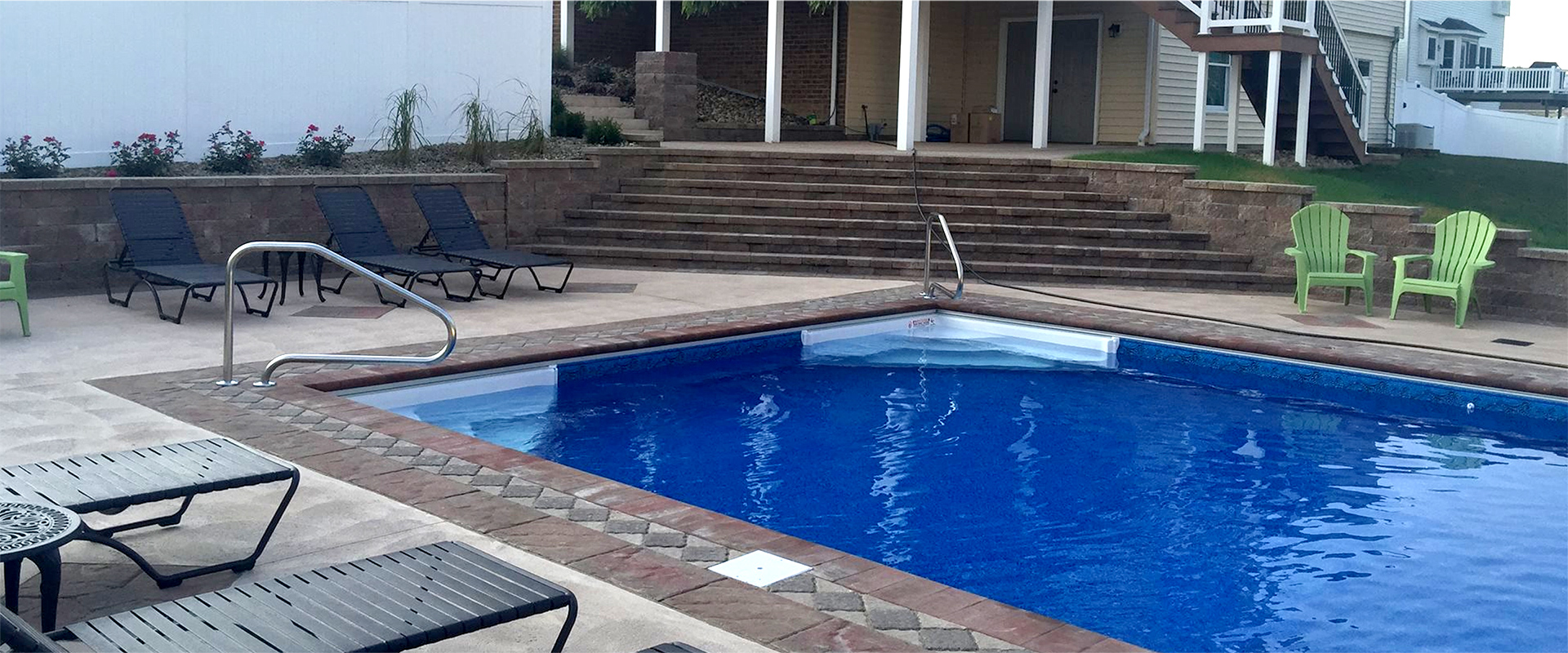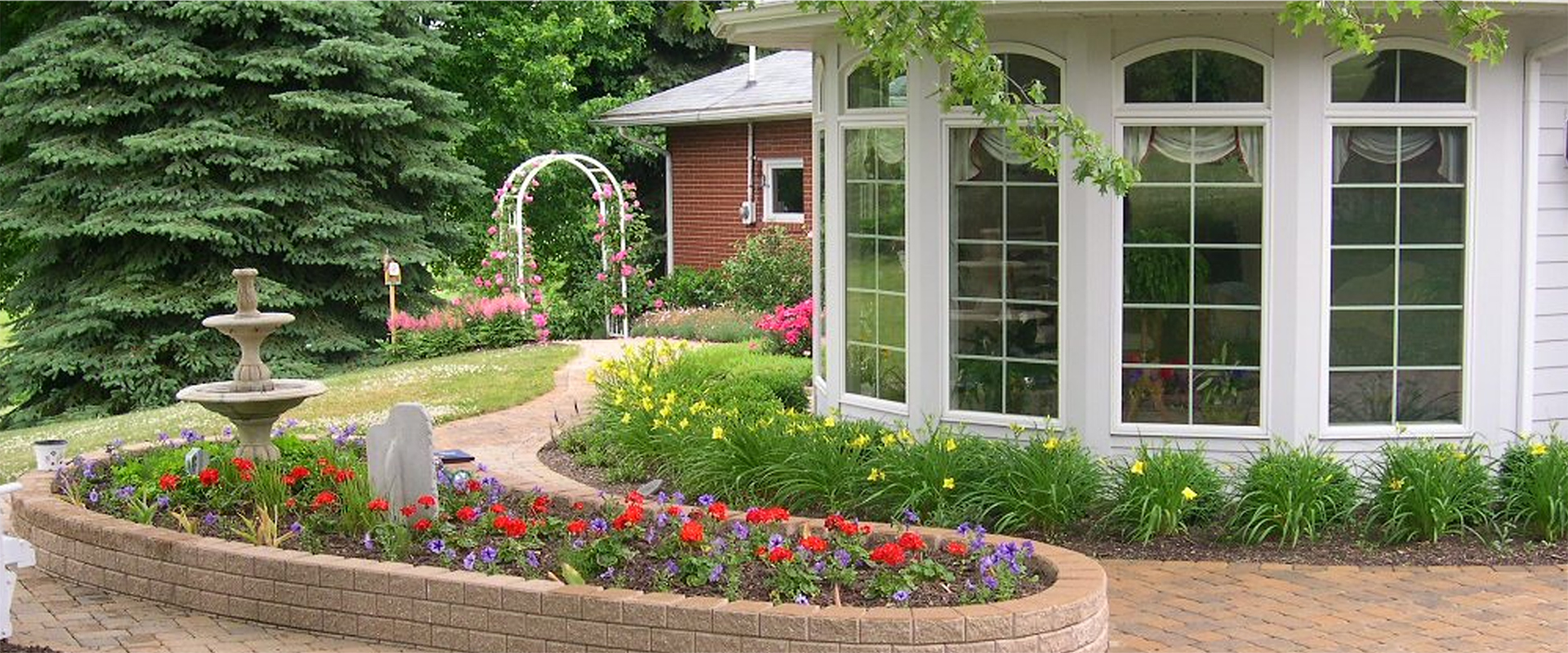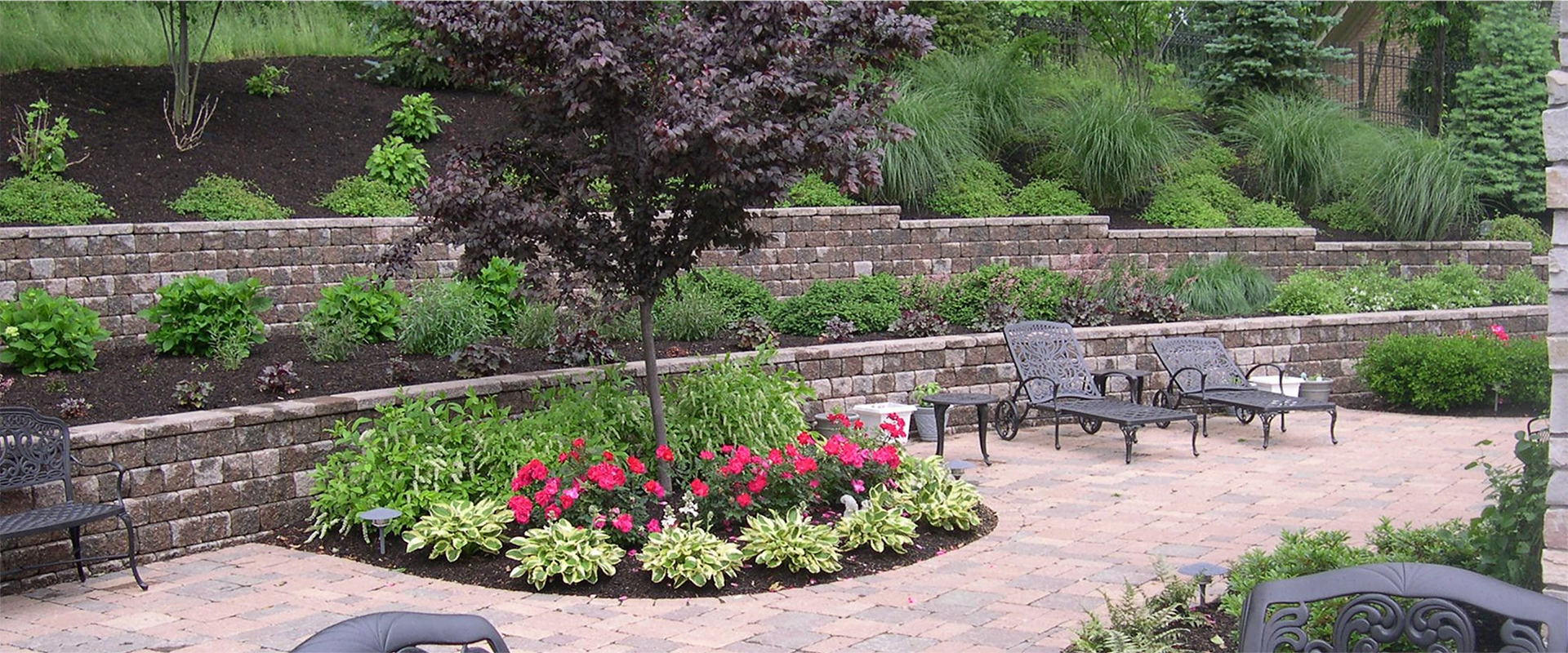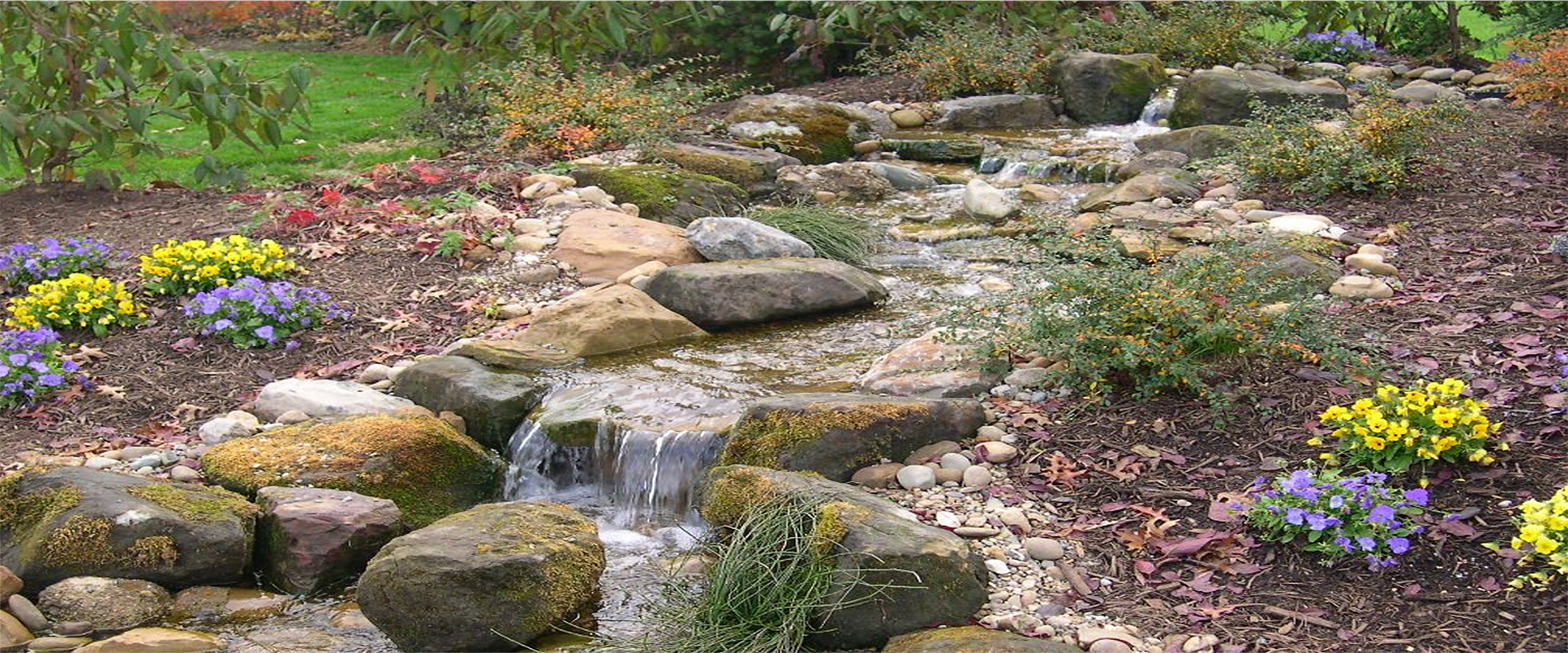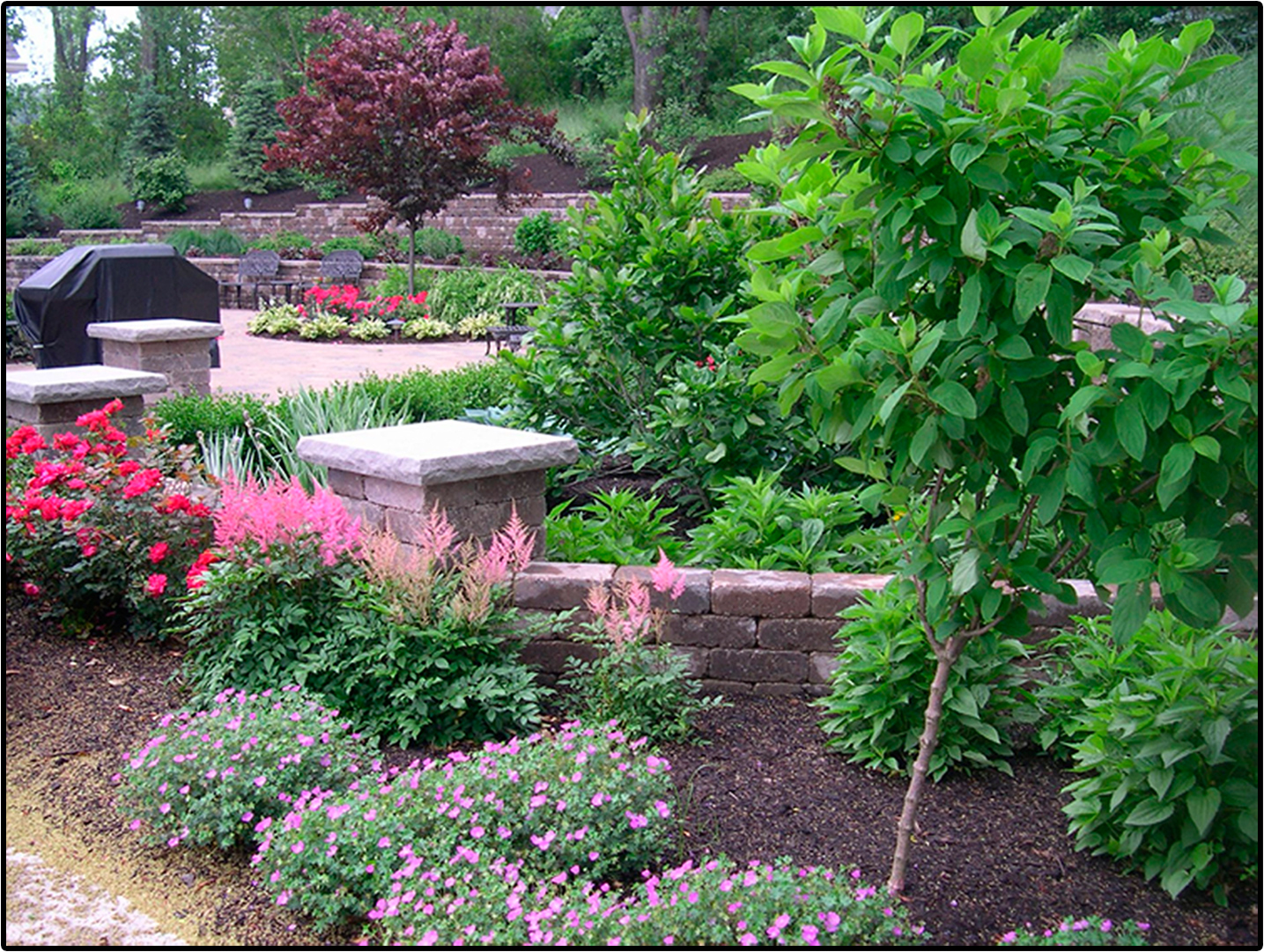 Pace-Sankar Landscaping was established in 1977. We have proudly served our customers with a strong sense of integrity and work ethics. We are licensed by the State of Ohio in Landscaping Design & Installation, as well as all chemical applications.

We are committed to providing our customers with not "just a landscape" but an environment and experience that enriches their lives. This is fulfilled by the hard work and dedication of every employee that joins our organization.

Our full service landscape maintenance division is knowledgeable and professional with over 3 decades of experience. We strive to exceed your expectations and remain an industry leader in quality and technology and provide a full range of cost effective services.
Pace-Sankar Landscaping
4005 Johnstown Road NE
Dover, OH 44622
330-343-0858
Toll Free: 877-343-0858
Design Center, Nursery & Office Hours
Monday - Friday
9am - 5pm
We'll be happy to work with your schedule so please call us today to book an appointment!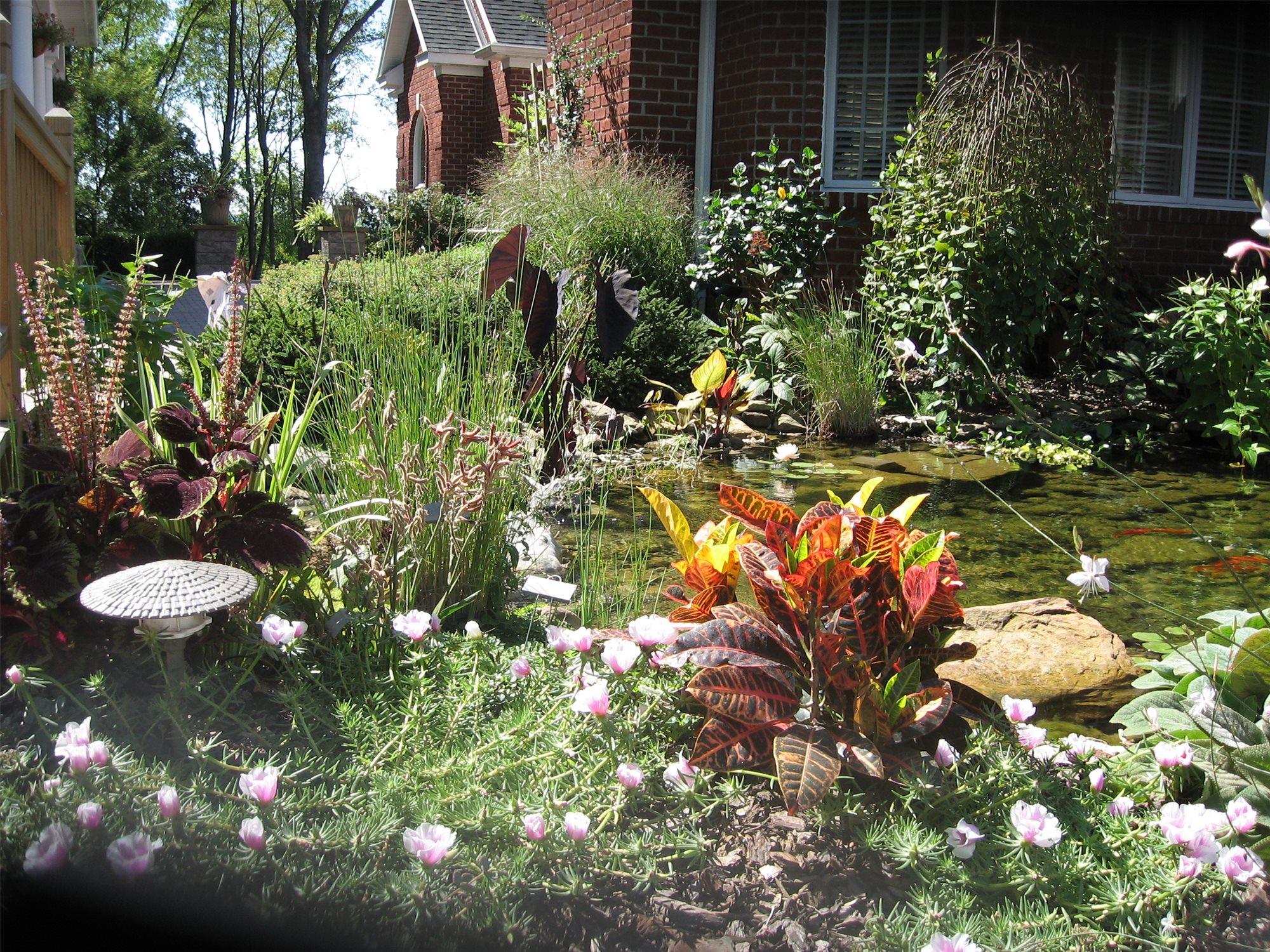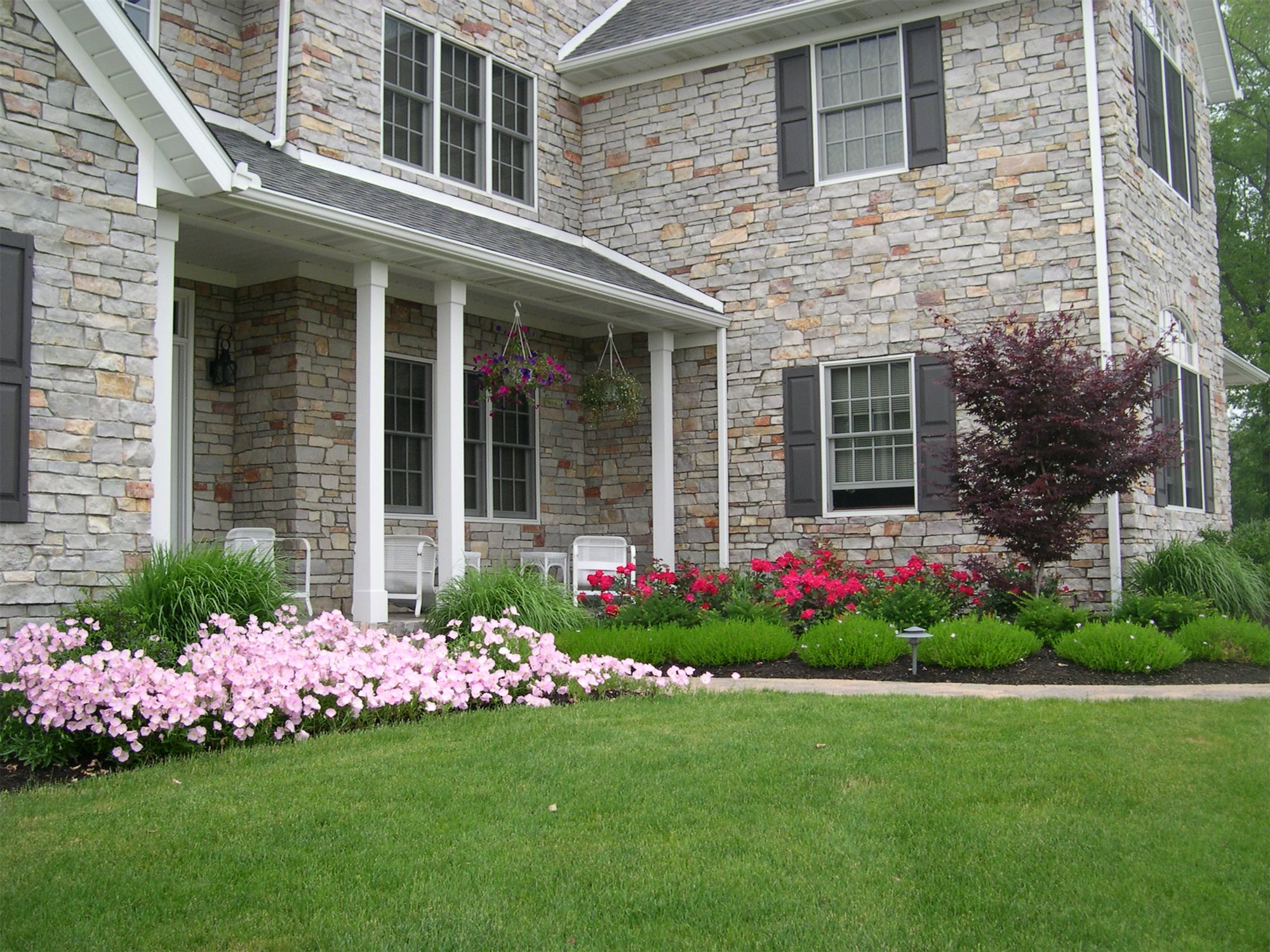 All Positions
Pace Sankar is always hiring! Contact our office at 330-343-0858 or fill out an application at 428 Carrie Ave NW, New Philadelphia, OH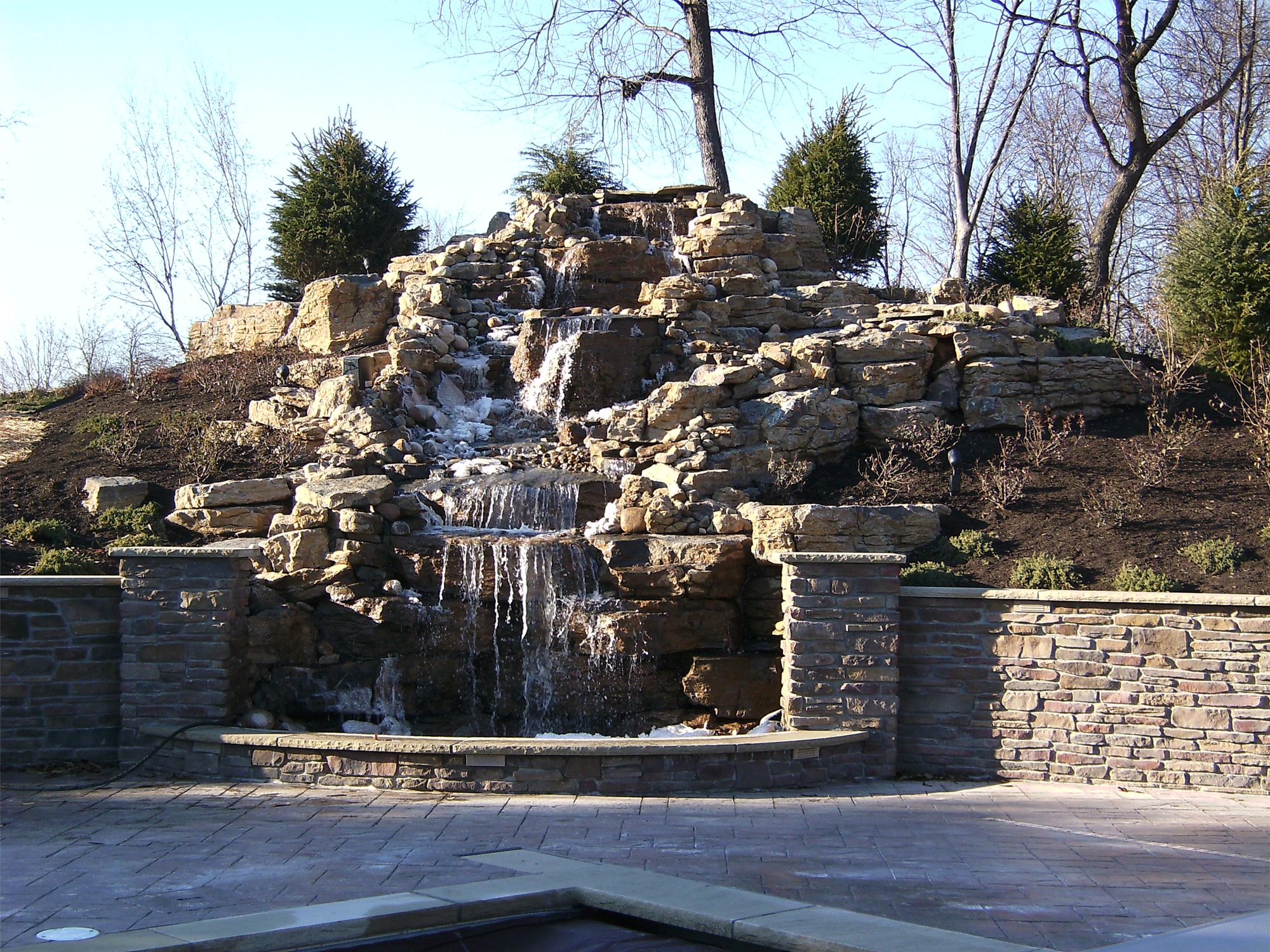 Accountant
Count some money blah blah blah blah blah blah blah blah blah blah blah blah blah blah blah blah blah blah blah blah blah blah blah blah blah blah blah blah blah blah blah blah blah blah blah blah blah blah blah blah blah blah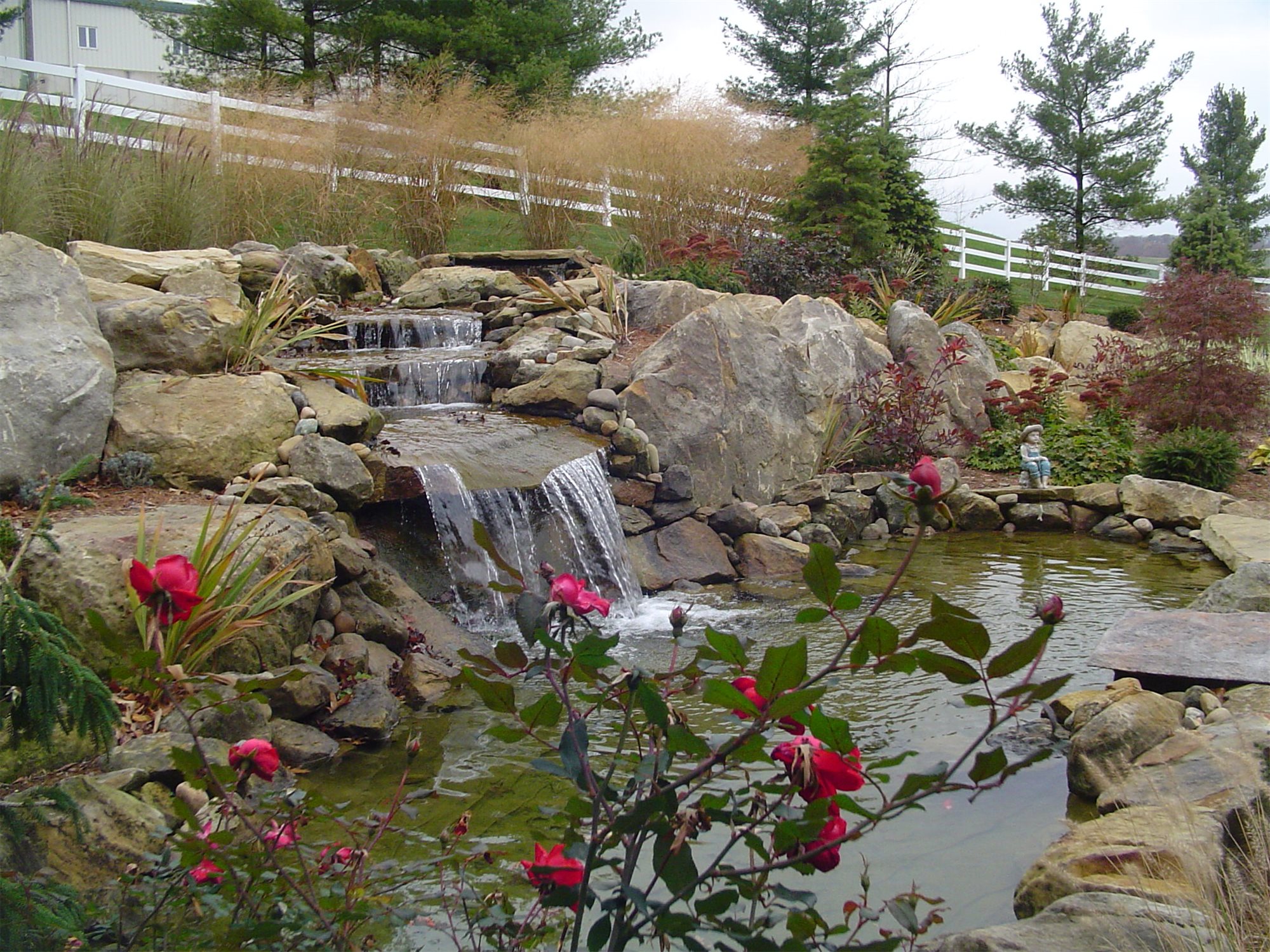 Job 3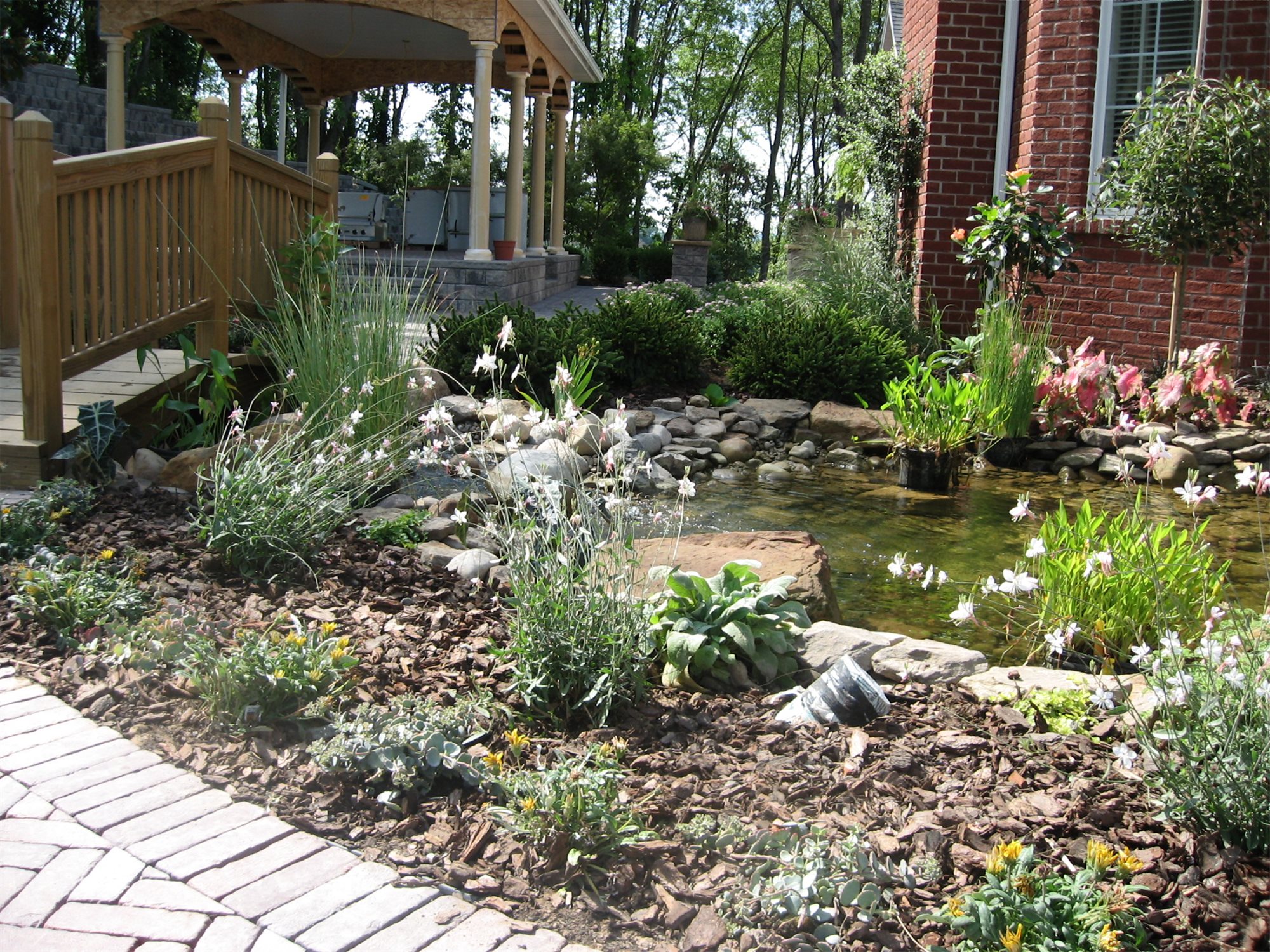 Job 4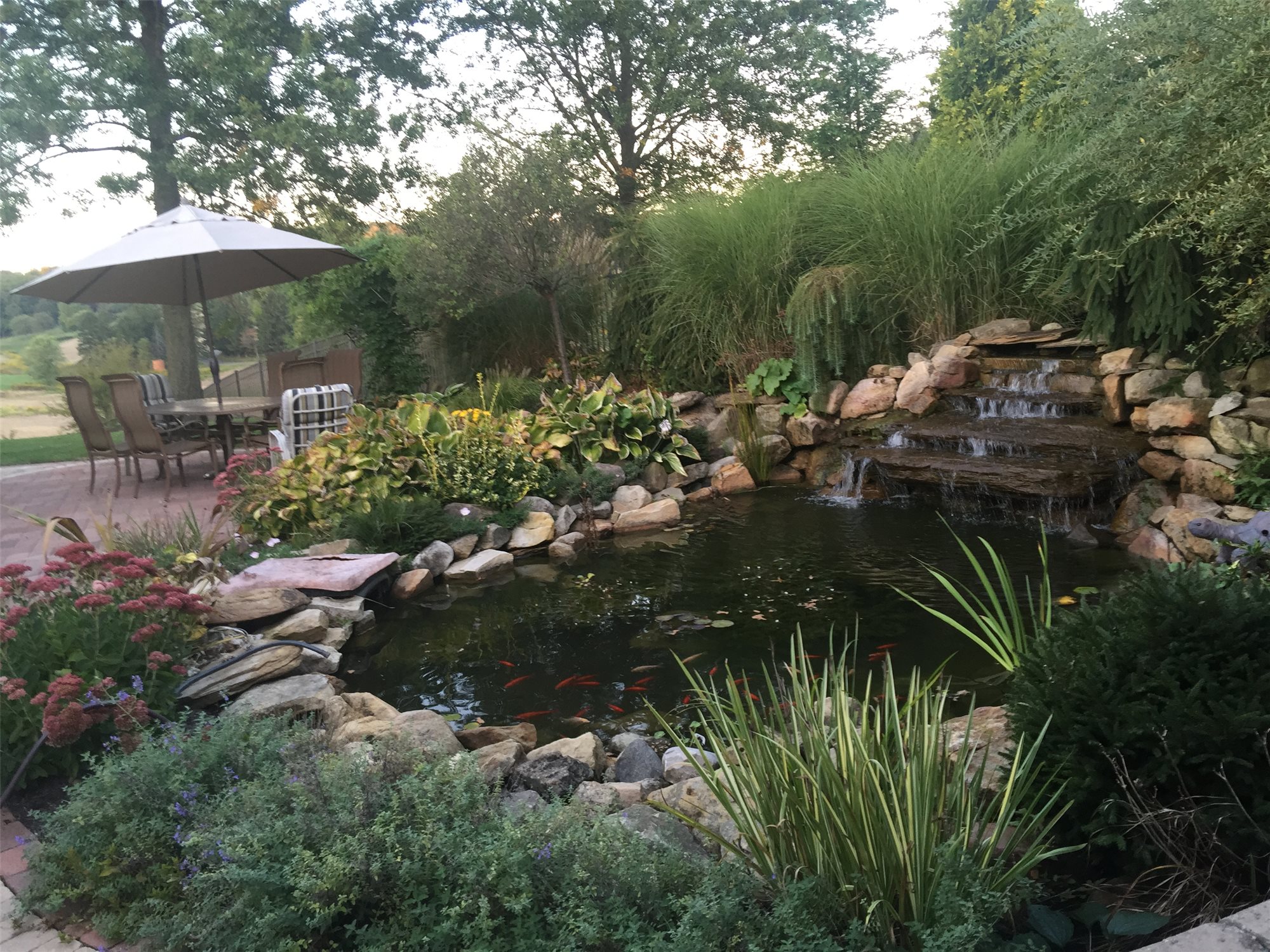 Job 5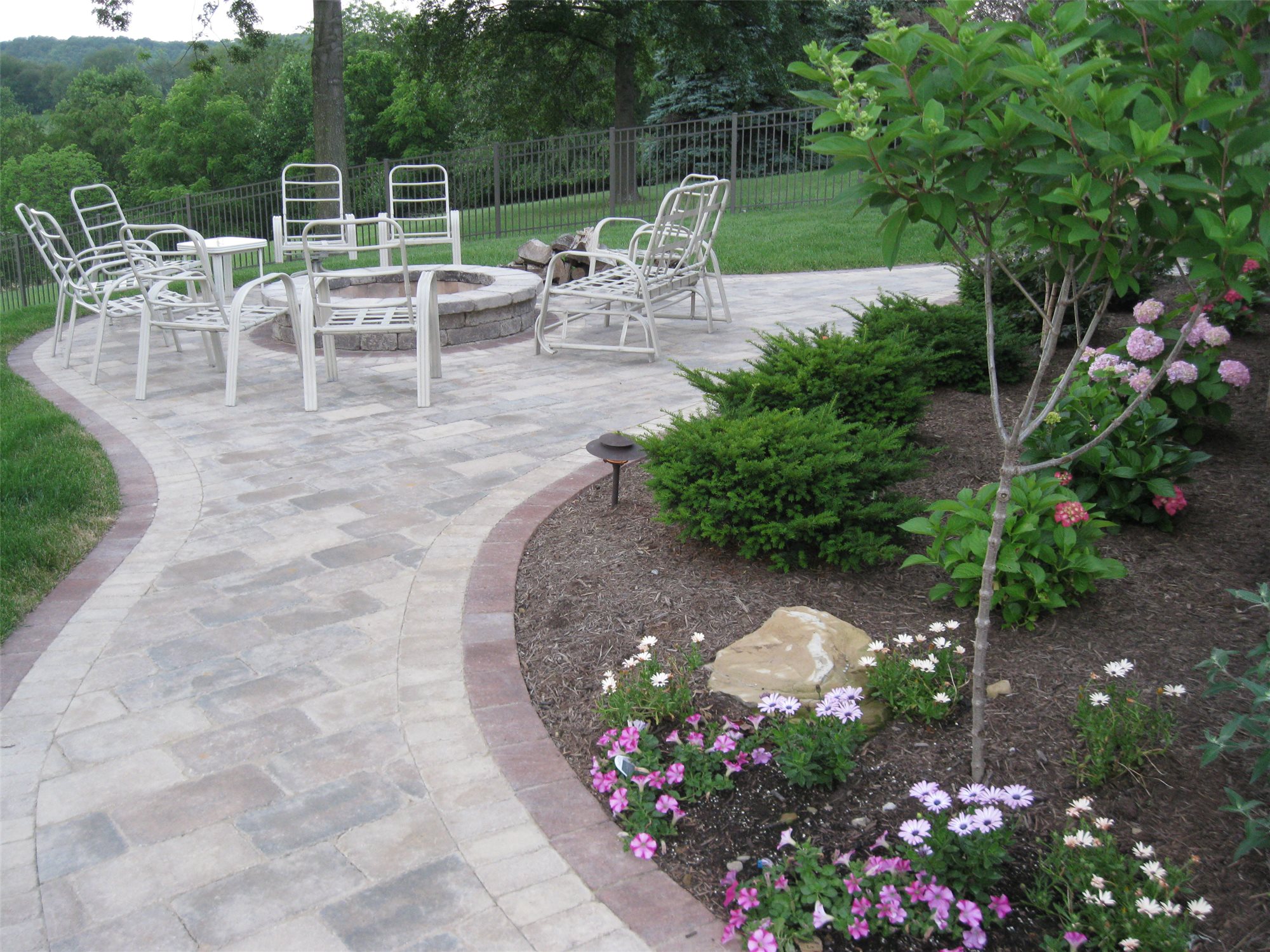 Job 6